Meet Eastlake Endodontics
Meet your local Chula Vista endodontists.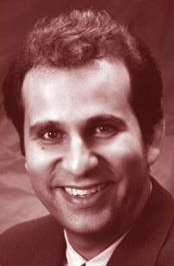 Tom Massarat, DDS, MS
Tom Massarat DDS, MS is a Diplomate of the American Board of Endodontics. Dr. Massarat received his Certificate in Endodontics from Northwestern University in 1992. He also received his Dental Degree and Advanced General Dentistry Degree from Northwestern University in Chicago, Ill. Dr. Massarat is a member of the American Dental Association (ADA), American Association of Endodontists (AAE), San Diego County Dental Society (SDCDS) and American Board of Endodontists (ABE). He is also an advisor for the Experdent and Summit Study Groups. He has lectured extensively on many aspect of endodontics.
---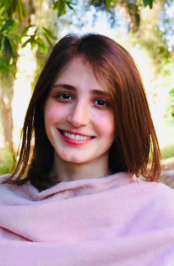 Saba Saremi, DDS
Dr. Saba Saremi is a skilled endodontist with a deep commitment to providing exceptional dental care. She completed her Doctor of Dental Surgery (DDS) degree with honors from UCLA School of Dentistry in 2021, followed by an Endodontics Residency at the same institution in 2023. Before her dental studies, Dr. Saremi pursued pre-dental coursework at Santa Monica College & West Los Angeles College and further enriched her knowledge through UCLA Extension. With a passion for endodontics, Dr. Saremi is dedicated to preserving natural smiles and ensuring patient comfort throughout their treatment journey.
Dr. Saremi is a active member of the American Association of Endodontists (AAE), American Dental Association (ADA), California Dental Association (CDA), and the American Dental Education Association (ADEA).